FORUM
Moderator: Big-Will
Who would win in a fight?
My vote is for Sonic. I mean, compare this: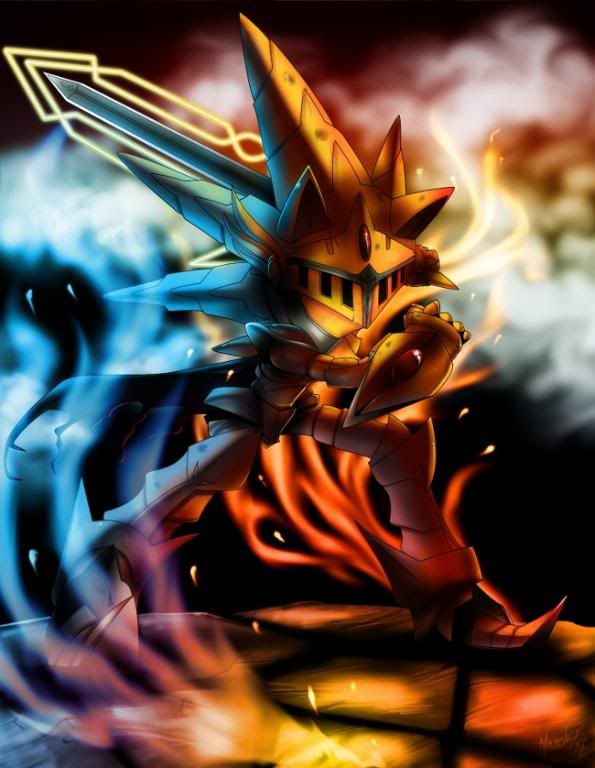 to this:
Posts: 10137
Joined: Fri Mar 07, 2008 11:19 pm
Sonic-Collects coins

Mario-Battles a huge-dinosaur like creature.
I Wasn't choking you I was just hugging your neck

R.I.P Chef for realz this time

( chef joined the sith so why don't you?)

R.I.P Billy Bonka
Posts: 11153
Joined: Sun Jan 11, 2009 7:10 pm
Sonic is a just a porcupine on cocaine.
effses: Austin confirmed for turbo homosexual
Posts: 8953
Joined: Sat Mar 06, 2004 6:52 am
butters kenny wrote:Sonic-Collects coins

Mario-Battles a huge-dinosaur like creature.
Sonic has rings and emeralds. Mario has the coins.
But Mario's plumbing expertise is simply no match for Sonic's speed!
i like both

but i prefer sonic
Why do you ask me to compare an grossly-exaggerated dramatization with the real thing? You give me a picture of Sonic portrayed as what he really isn't, and a picture of Mario depicted as what he actually is. Give me a break, man. Mario would have gotten my vote anyway.
Sonic.
Me like the Hedgehog.

RTL: I love being a dick to people for no reason. It makes me feel better about how my mom smacks me around with a frozen T Bone steak.
Posts: 3849
Joined: Tue May 24, 2011 8:49 pm
Did I find a portal to the 90s? Was a sega fanboy when I was still dumb enough to identify with any company. Sonic went bad, never made 3D and most of the 8-bit games he flooded the market with. Mario games were slower and less varied with worse music than the best sonic, but there weren't that many awesome sonics (not denigrating thew 16 bit classics) and even there gameplay seemed more solid in Mario. Both series invited over 9000 other characters and pimped their protagonists into enough sh*tty unrelated spinoffs to ruin their reputation but Nintendo tended to pick good games to put the Mario brand on. Lasty mario fans are way less annoyingly creepy (this coming from a guy with all 300 issues of the UK sonic comic and both 90s series on VHS). Both are over-rated but there's no competition for me.
AND BY THE WAY, I WIN
Posts: 158
Joined: Sat Mar 13, 2010 10:11 pm
Mario is the much better franchise. Always has great games and the better games. I can't get through 3 minutes without getting a headache just WATCHING a Sonic game.

Also, the characters in the Mario series are much better and memorable. Yoshi practically clinches that category right there.

It doesn't help Sonic's case that it has arguably the most obnoxious fanbase ever on the Internet. And no, that doesn't mean it's because it's popular. Pokemon is popular, possibly more than Sonic, and it's fanbase ain't even 1/1000 as obnoxious.

For a fight, again I say Mario because he's much better to get behind in Super Smash Bros. Brawl; Sonic is seriously the cheapest brawler in that game.
---
Who is online
Users browsing this forum: No registered users and 2 guests