FORUM
Moderator: Big-Will
After Kenny (
http://forums.southparkstudios.com/forum/viewtopic.php?f=21&t=50882
) I made a plush of Kyle ^^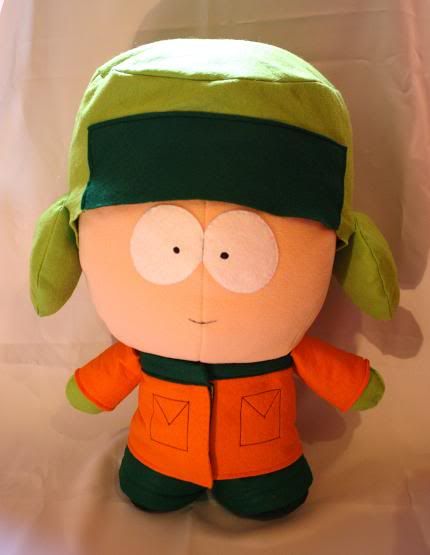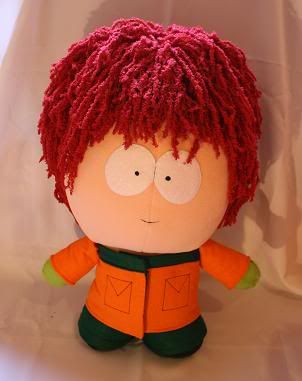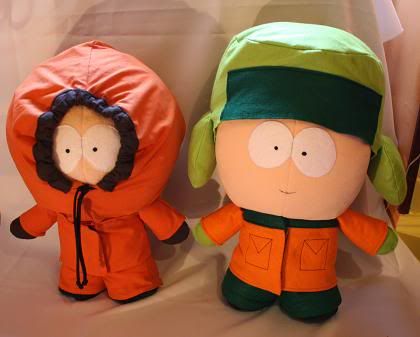 Posts: 4427
Joined: Wed Aug 24, 2011 1:56 am
They both are amazing! You got some raw talent there!

Cheerful misery with a best friend is better than eternal misery wherever else.

BEST CHARACTERS IN SOUTH PARK
1.Kyle
2.Kenny
3.Pip
4.Tweek
5.Butters
i applaud you at your

master work! I
"We're all just a bunch of multi-coloured humans!"
Posts: 13
Joined: Sun Mar 04, 2012 1:42 am
Mother of glob thats so kewl I swear


must.......have

Expertly done! You have real talent!

Can't we all just get along?
Posts: 13
Joined: Thu Oct 03, 2013 10:16 pm
that's pure merchandise right there XD
Something seems a bit off, but I'd buy it!
---
Who is online
Users browsing this forum: Google [Bot] and 2 guests