FORUM
Moderator: Big-Will
Here is my custom Kidrobot South Park The Coon. I hope you all like it

.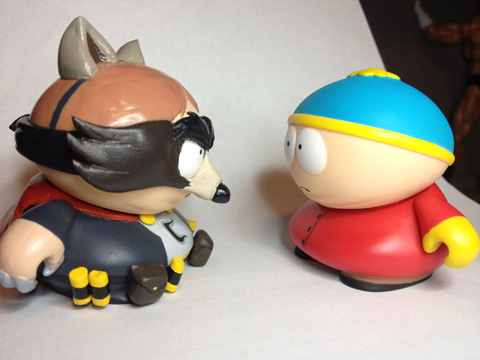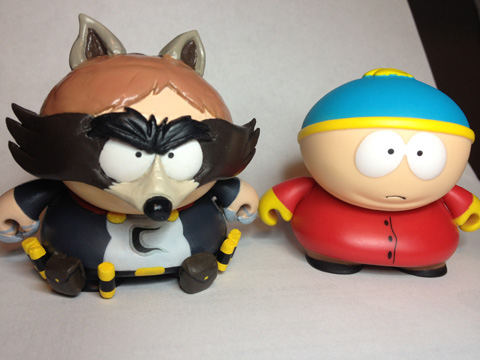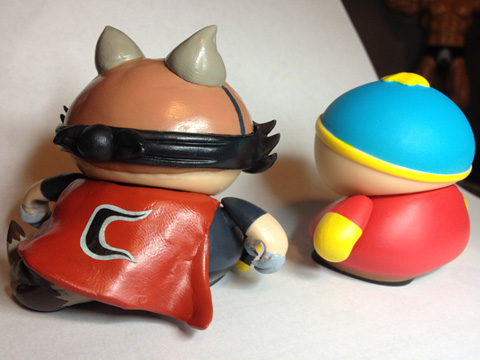 Posts: 26
Joined: Sat Aug 27, 2011 7:18 am
Cool. Although Mysterion would be even cooler.
Okay, that kicks ass.
skurtz wrote:

nwt000 wrote:Get your trolling ass out of here!

I'm more friendlier drinking some espresso.
Wow, that's great! We could think you bought it like this! With what material did you do the cape and the mask?
---
Who is online
Users browsing this forum: No registered users and 1 guest