FORUM
Search found 6 matches
Search found 6 matches • Page 1 of 1
by naetle07

Sat Dec 12, 2009 7:38 pm
Forum: Off Topic Discussion
Topic: Worst ever genre of music?
Replies: 139
Views: 16599
Rap sucks. Disney music sucks. Hip hop sucks. Dance music sucks. Mr. GuyGuy sucks. Taylor Swift is as swift as an armadillo. Unlike most people, I listen to some game music. I know I'm going to be killed for saying this, but I like Crush 40, the band that does most Sonic the Hedgehog theme music, so...
by naetle07

Thu Dec 10, 2009 10:27 pm
Forum: Polls
Topic: Sonic or Mario?
Replies: 9
Views: 4157
Who would win in a fight?
My vote is for Sonic. I mean, compare this: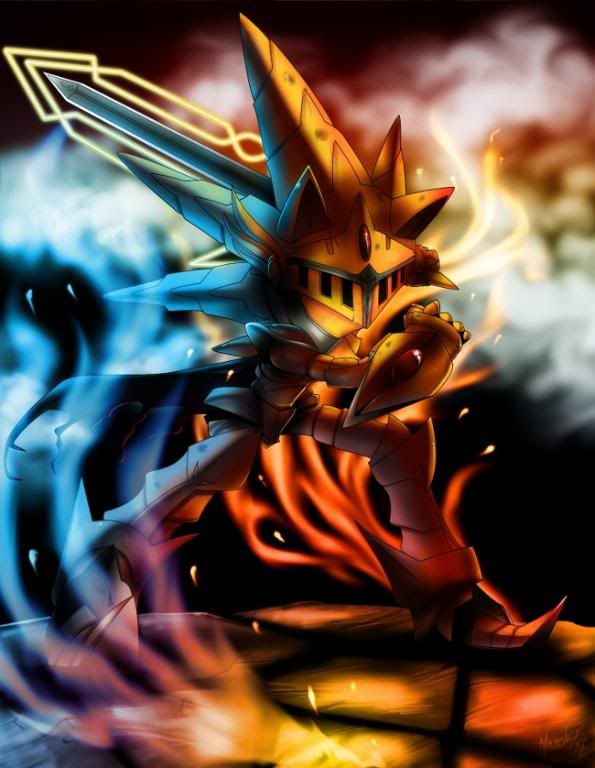 to this:
by naetle07

Thu Dec 10, 2009 9:55 pm
Forum: Hot Topics
Replies: 612
Views: 137232
In all of my classes everyone but me either smokes something and/or drinks. They brag about it in class and ask eachother, "What's your favorite beer?" Everyone's hormones are raging, so nothing is what it seems, and since 8th grade, everyone thinks I'm a terrorist, lurking in the back of ...
by naetle07

Thu Dec 10, 2009 9:10 pm
Forum: Off Topic Discussion
Topic: Xbox 360, PS3, or Wii?
Replies: 36
Views: 5070
Which do you own and which is your favorite? I own a 360 and a Wii, expecting a PS3 at some point in 2010. I like the 360 and PS3 evenly, but I believe the 360 has more replay value and hoices than PS3. I own all the Halo games for it, CoD: WaW, Left 4 Dead GotY, Sonic Unleashed, and Guitar Hero Wor...
by naetle07

Thu Dec 10, 2009 9:04 pm
Forum: Off Topic Discussion
Replies: 4373
Views: 587580
I'm Andrew, I'm 14 and I'm from Philladelphia, PA, currently living in backwater Middleburg, FL. I'm constantly surrounded in school by people who either smoke, do reefer, or drink--or any combination of the three. I've been watching South Park since I was 12 and think that Family Guy is retarded no...
by naetle07

Thu Dec 10, 2009 8:51 pm
Forum: Off Topic Discussion
Replies: 42
Views: 5015
Disney is full of BS. Microsoft doesn't make anything that works. McDonald's has crap food now...other than their fries. Turner Broadcasting, they raped Cartoon Network so it's crap "reality" shows, and retarded catchphrases shouted at the most random times. SEGA because they're killing th...
---
Search found 6 matches • Page 1 of 1