FORUM
Search found 754 matches
Sat Apr 29, 2006 11:17 pm
Forum: Fan Art
Replies: 12
Views: 3648
Sat Apr 29, 2006 9:52 pm
Forum: Fan Art
Topic: South Park boys NOT anime
Replies: 8
Views: 2099
Those are very cool. I like Kyle best. Why is Kenny so worried looking? Then again I guess I'd be pretty anxious too if I were him.
Sat Apr 29, 2006 9:13 pm
Forum: Fan Art
Replies: 883
Views: 214136
Wow that looks hugable. I want one.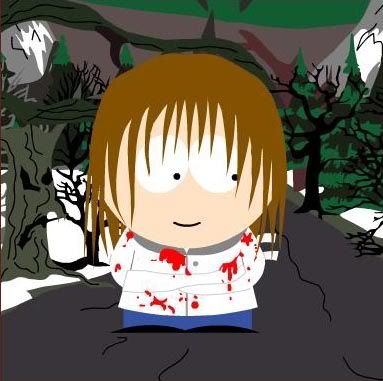 Kind of old. I should make another since I think they've added new parts.
---