FORUM
Moderator: Big-Will
I've just noticed that all of the characters, except maybe Tweek, wear women's clothing. Since buttons go behind the button holes, this means that the buttons on all of the character's clothing are on the left side of the tops and the button holes are on the right side. This is how women's tops are designed. Doesn't diminish the show, except that since I've noticed this, it draws my attention every time I watch an episode.
That is an awesome observation!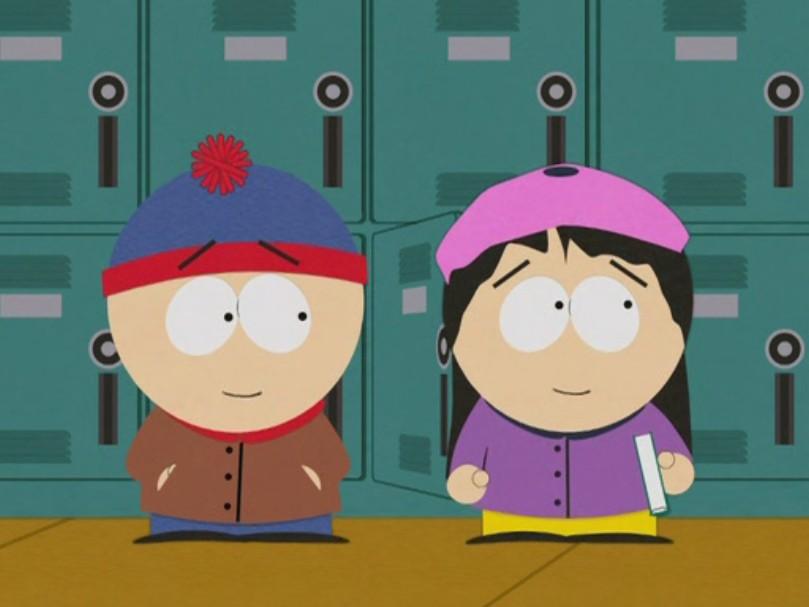 Wow! Great catch

I'm also glad to see that after 17 Seasons there are still some great finds out there that haven't been noticed yet by anyone!
Thanks for posting, drewba6

---
Who is online
Users browsing this forum: No registered users and 1 guest