FORUM
Moderator: Big-Will
on the version of professor chaos (s6e06) i downloaded on my phone there's this thing that has like a white X-shape with a big red circle in the middle. i don't exactly know why it's there, but it doesn't show up on any other episodes i've downloaded with the exception of "the snuke" (s11e04).
and for some reason when i take a screenshot of any point in an episode it shows up as pitch black, so i had to use the camera application on the laptop to get an image of it and then crop it lmao.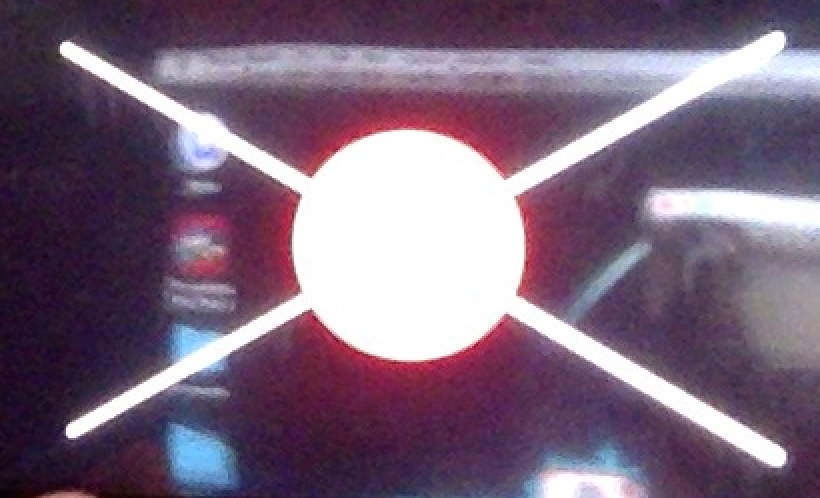 but yeah, it looks like that. i don't even know if anyone else has mentioned this, but there's no way i'm the only one who's seen this.
AFAIK, it's just a blip that lets some players know the video is over. Here's how it looks on my monitor
---
Who is online
Users browsing this forum: No registered users and 1 guest