FORUM
Moderator: Big-Will
Posts: 5
Joined: Wed Mar 30, 2011 4:26 pm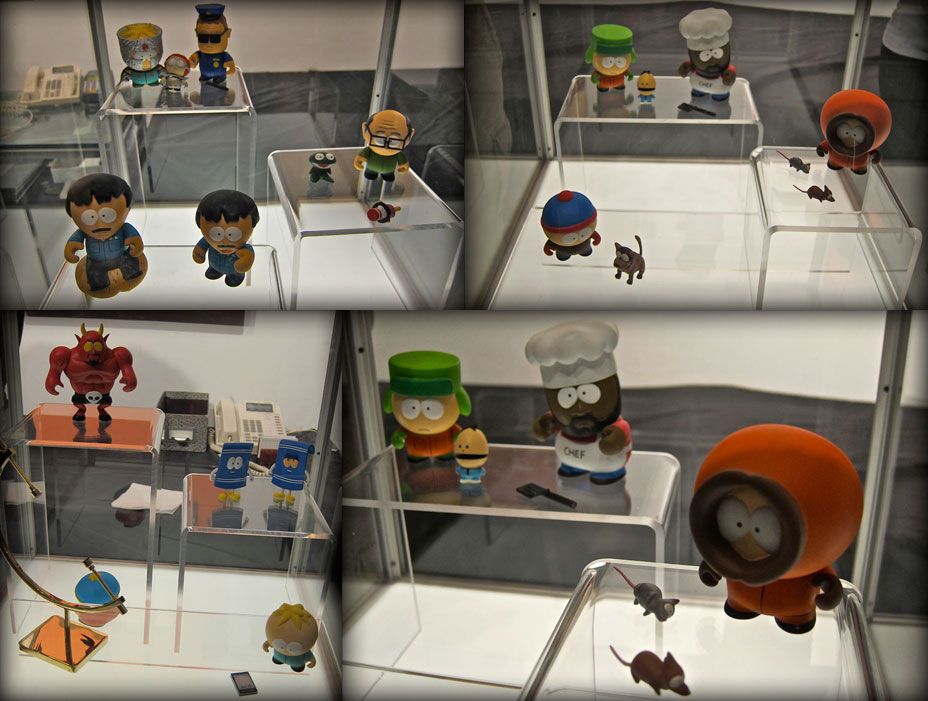 If you don't know who Kidrobot is there are one of the leaders in the Limited edition Vinyl toy industry.
As you can see they teamed up with Southpark and made these dope figures. Not sure when they drop, but im sure the will sell out fast.
Cool. Always nice to see new merch coming out. Idk how I feel about the proportions though. I'm so used to the Mezco sets.
I hope Wendy, Craig, Clyde, Token, Jimmy, Timmy, Tweek, Bebe, and Red are made.
I could see all of those except for Red. She hasn't really done as much as the other "Secondaries".
---
Return to "General South Park Discussion"
Who is online
Users browsing this forum: No registered users and 2 guests