FORUM
Moderator: Big-Will
Posts: 2
Joined: Sat Dec 17, 2005 6:26 am
Kyle, in an Anime version. I just recently got to watch South Park, and I must say that I am so addicted to it!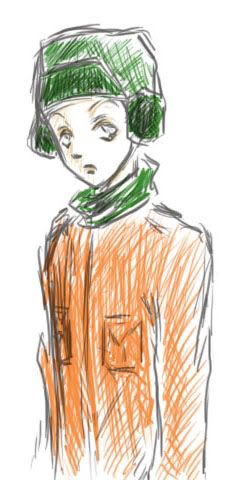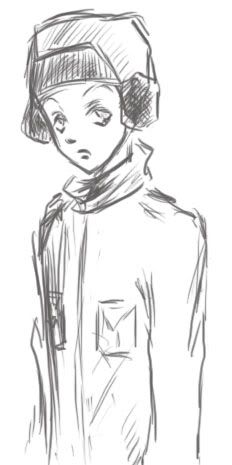 Stan/Kyle/Eric/Kenny, I love thee all.
Posts: 1098
Joined: Wed Nov 30, 2005 10:54 pm
How long did it take you to draw them?
Anyway, good job.

Posts: 2
Joined: Sat Dec 17, 2005 6:26 am
I think it took like 3-5 minutes. Thank you : D
Stan/Kyle/Eric/Kenny, I love thee all.
http://www.deviantart.com/deviation/15861903/
i found that pic on google btw. so i didn't make it... i can't really draw well

... cartman's too thin in that pic.. lol
i like ur drawing of kyle

and the drawing that pokie found looks soo COOL kenny looks cool like a ninja, stan looks so cool, kyle looks cooler than stan, and cartman is not fat too! =D
Posts: 10
Joined: Fri Feb 24, 2006 5:12 am
i like the style and the sketchy looking color job.
Posts: 1413
Joined: Mon Oct 17, 2005 12:51 am
Not bad dude!, good job!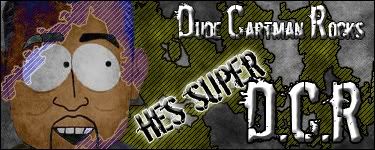 |
Allabout-SP
|
AASP Forum
|
Posts: 2492
Joined: Sun Feb 05, 2006 2:08 am
Way to go! Your anime pictures are way better than mine.
Posts: 9
Joined: Wed Jul 28, 2010 12:09 pm
IT'S TIME TO GET MA RIB ON!!!!!!
Posts: 1
Joined: Tue Aug 31, 2010 9:13 pm
http://www.facebook.com/photo.php?pid=4 ... =fbx_album
Just wanted to post mine

Kenny McCormick <3
Posts: 183
Joined: Tue Jun 15, 2010 7:53 pm
He looks cool on this picture...

Sorry for my bad English...
---
Who is online
Users browsing this forum: No registered users and 2 guests