FORUM
Moderator: Big-Will
Posts: 52
Joined: Fri Apr 28, 2006 1:43 am
Of Naruto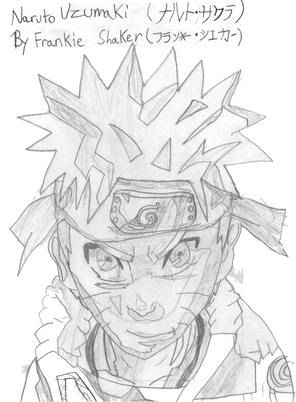 Last edited by
Frankthesaiyan
on Tue May 30, 2006 9:04 pm, edited 1 time in total.
Posts: 52
Joined: Fri Apr 28, 2006 1:43 am
And Chef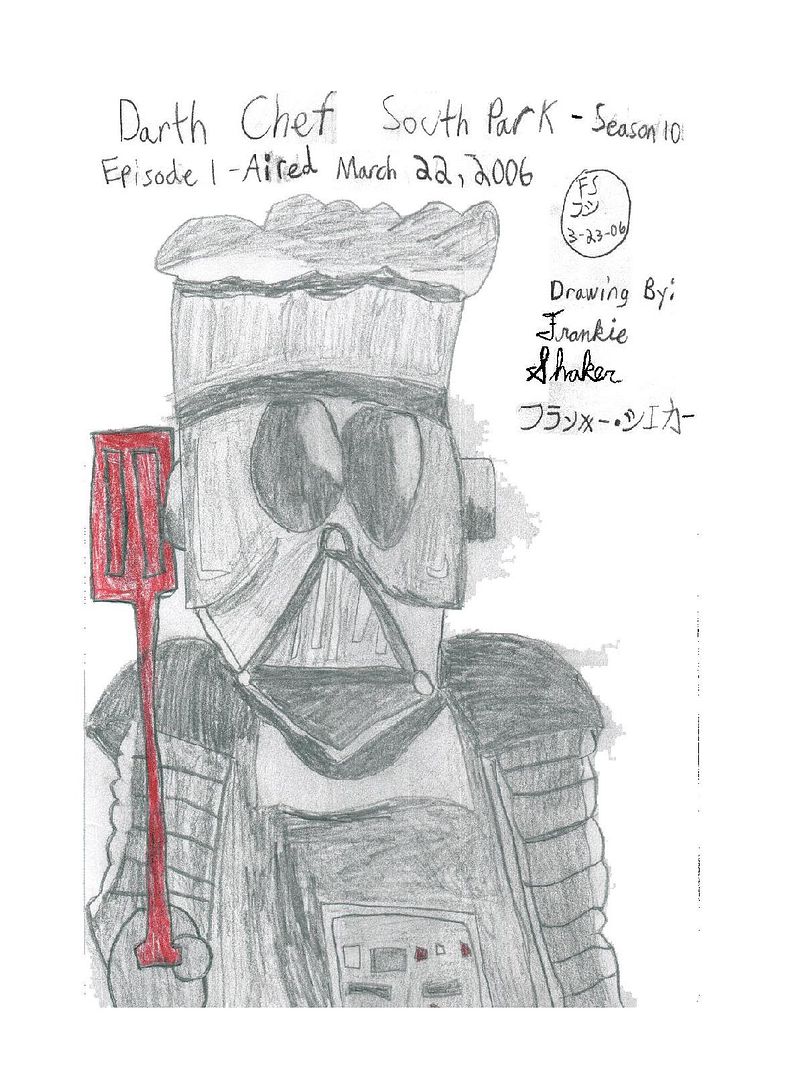 There really good! I like the Naruto one!
southpark-kewl.com
|
fosff.net/MixStan
| S.M.A.C.K
Those are pretty cool. hehehhehe Darth Chef. I hade nothing else to do, so I doodled a bit on paint.
---
Who is online
Users browsing this forum: No registered users and 1 guest