FORUM
Moderator: Big-Will
Posts: 20
Joined: Sun Jan 31, 2016 6:49 am
I don't use DeviantArt anymore, but I did for a short while and put a few of my creations on my page. Here's a picture of Stan done in digital art!
If you're curious, my DeviantArt is vincehimself. My recent and final post is my toy collection update.

https://vincehimself.deviantart.com/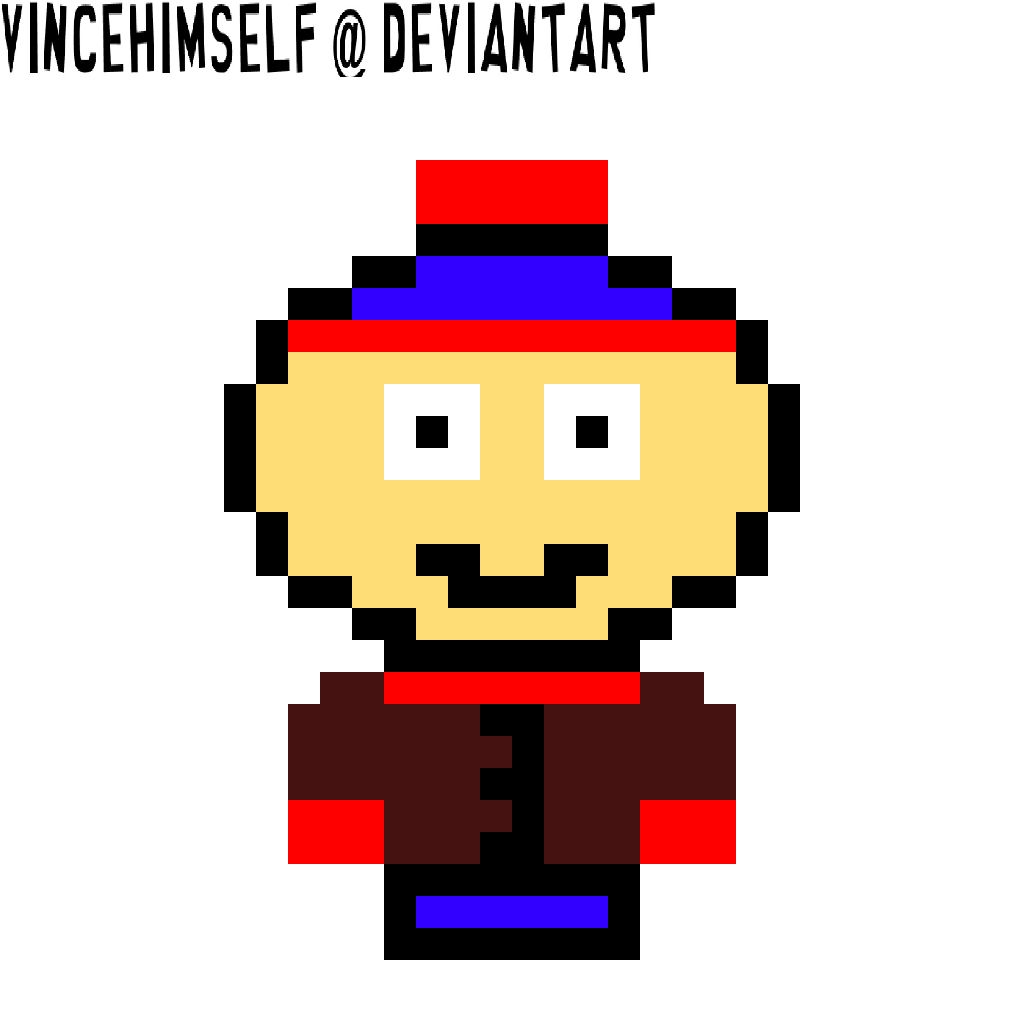 Hey kids... ya wanna see my South Park collection?
Who is online
Users browsing this forum: No registered users and 1 guest