FORUM
Moderator: Big-Will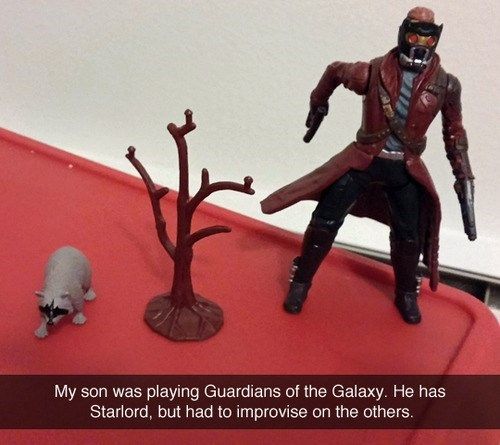 There's something missing from the new Jurassic Park trailer...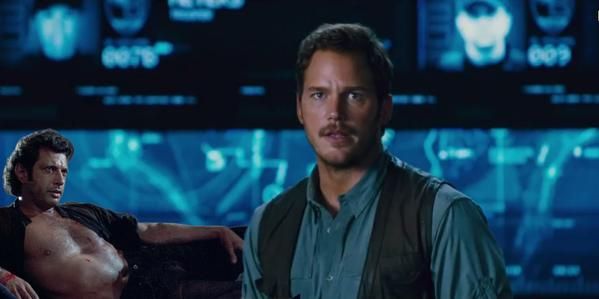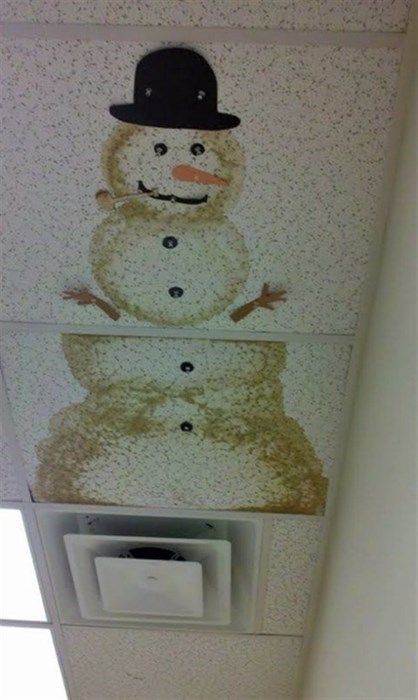 I need one of these at home and at work now.
(seriously, we've had like a dozen quakes in this area this month alone.)
I'm a little behind.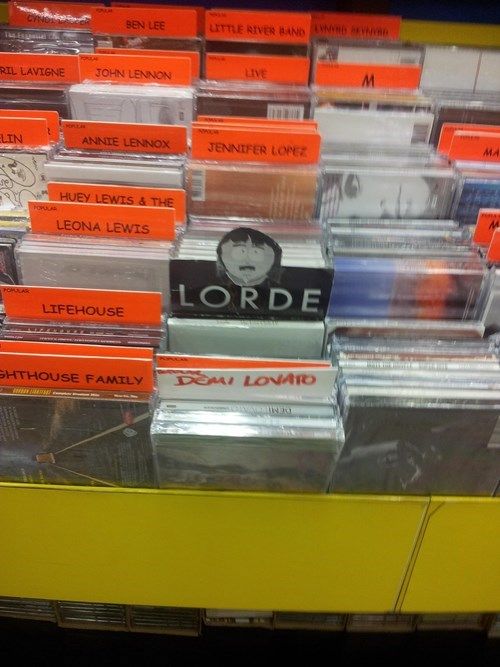 I don't know why, but this really made me laugh my balls off when I first saw it.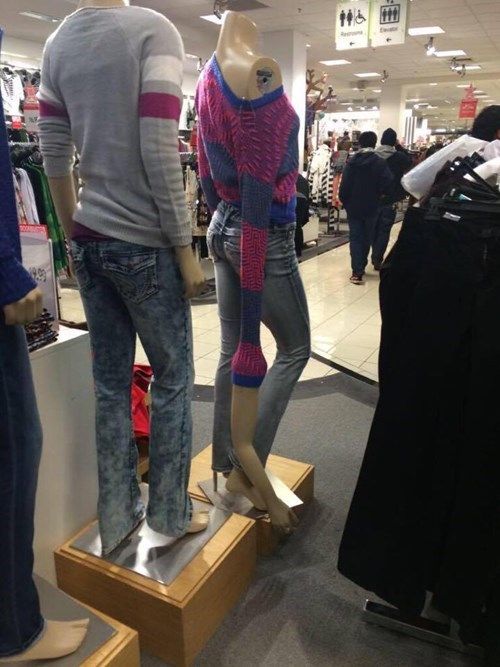 And this.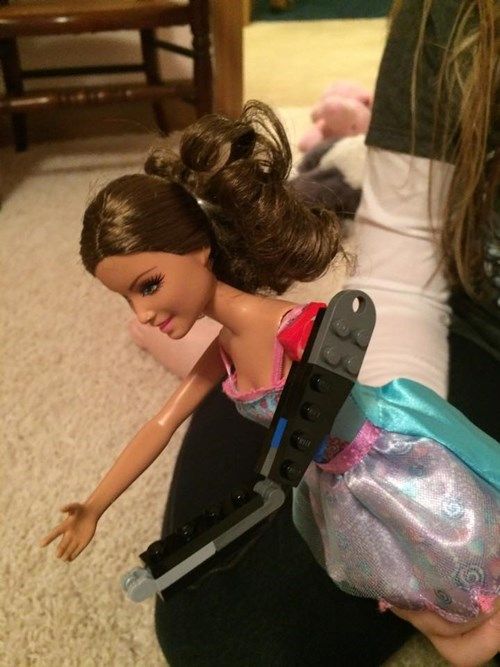 Posts: 324
Joined: Mon Nov 26, 2012 11:56 pm
Posts: 324
Joined: Mon Nov 26, 2012 11:56 pm
Speaking of freedom,
Posts: 3
Joined: Mon Apr 27, 2015 9:27 pm
Posts: 8
Joined: Tue Jul 19, 2016 11:18 pm
---
Who is online
Users browsing this forum: No registered users and 2 guests