FORUM
Moderator: Big-Will
Posts: 1
Joined: Sun Mar 13, 2022 1:47 pm
Just a thought. I just saw picture of SP girls list for cutest boys. Tolkien's name was spelled Token and made me think. Some on the committee could be racist also. Maybe could do a sequel episode to The Big Fix. Plot could be centered in the perspective of Stan finding the list in Wendy's stuff and trying to find who wrote the list to prove he isn't the only one who thought it was Token.
Posts: 1
Joined: Thu Mar 17, 2022 2:39 am
thats actually a really cool idea
um duh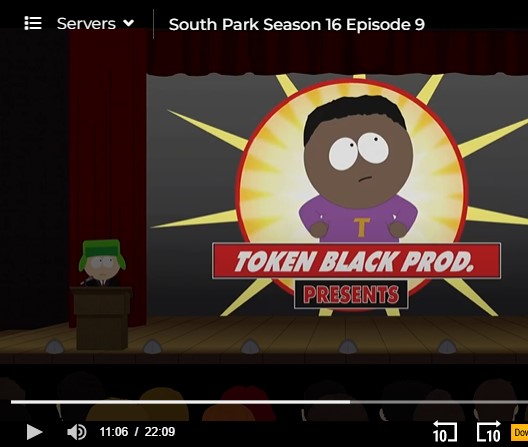 Stnn made the title card for Tolkien as a gift actually.
Um double duh. You are the problem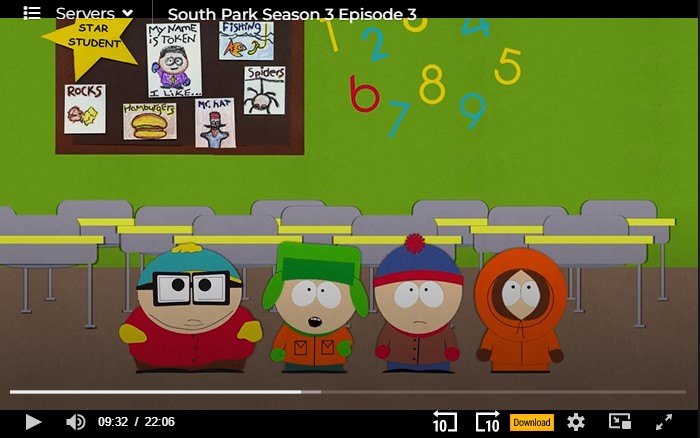 Please do not create anymore bad "Friend Stock"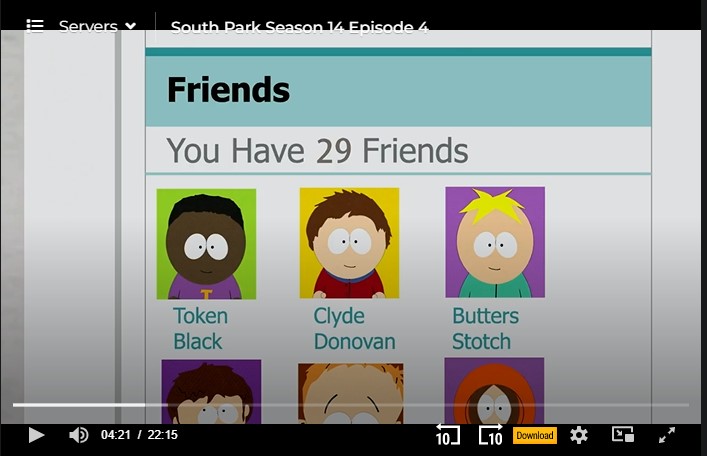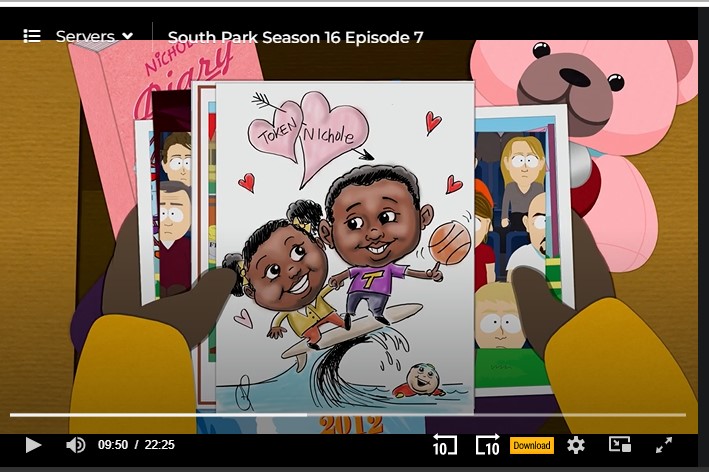 If the school doesn't know then who would? Thought the others had interesting last names and since the show has not gone into any details on last names thought this belonged exactly in this thread - exactly in this "Character Discussion" forum. IE: Ideal location.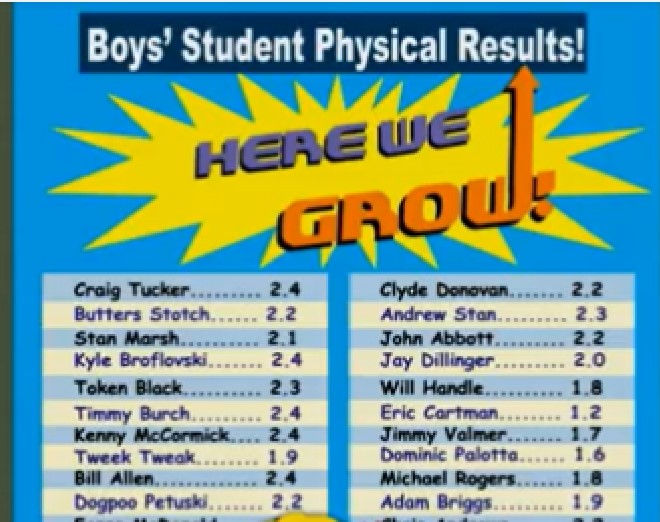 ---
Return to "Character Discussion"
Who is online
Users browsing this forum: No registered users and 2 guests